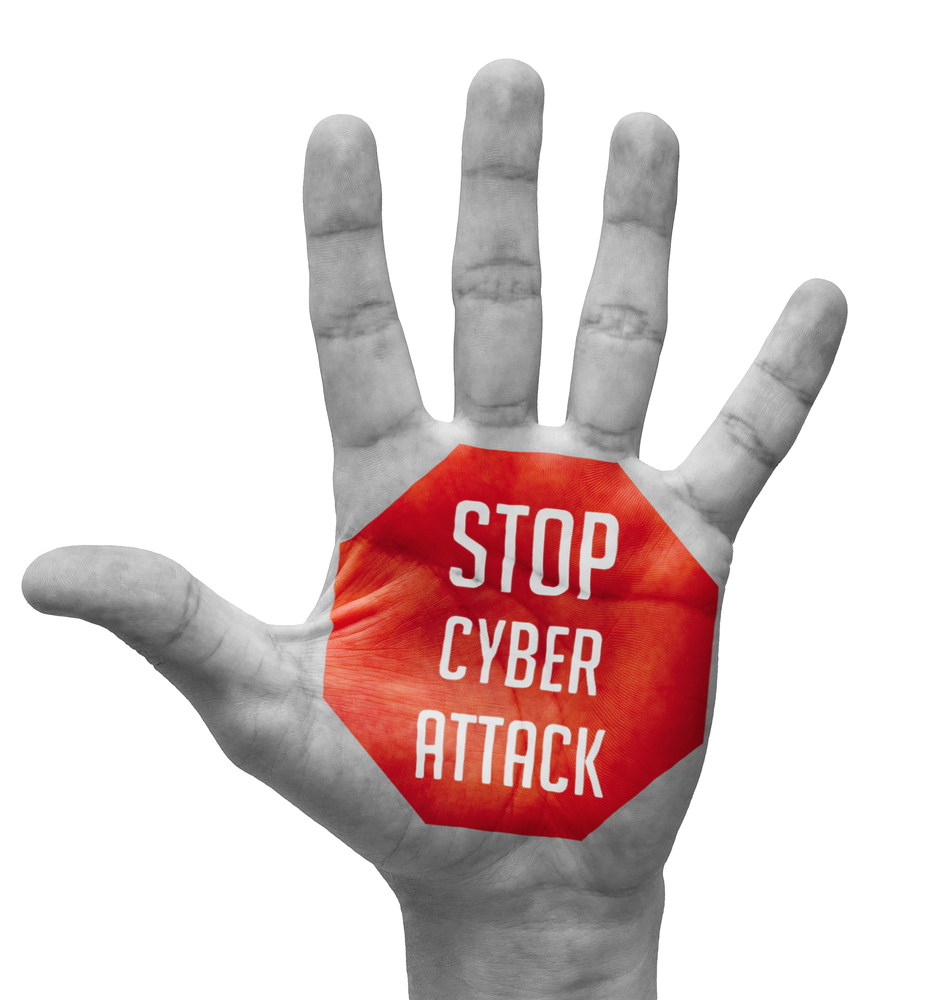 Related posts
IT and data security specialist achieves top results in user survey.
Cyber hygiene - these are simple security principles that every organisation should know and implement to keep all sensitive data under control and...
In our article "Security Awareness Programs: IT Security Starts with the Users." we discussed that the users need to feel involved with the...