BitLocker Management
Centralize and automate disk encryption
and monitor the compliance status
Go to product page
Defender Management
Conveniently manage Microsoft Defender Antivirus together with our prevention tools
Go to product page
Security Configuration Management
Manage your Windows Firewall centrally and benefit from significantly improved functionality
Go to product page
Local User Management
Strengthen protection for local users and groups with granular and centralized management that is intuitive and easy to use.
Go to product page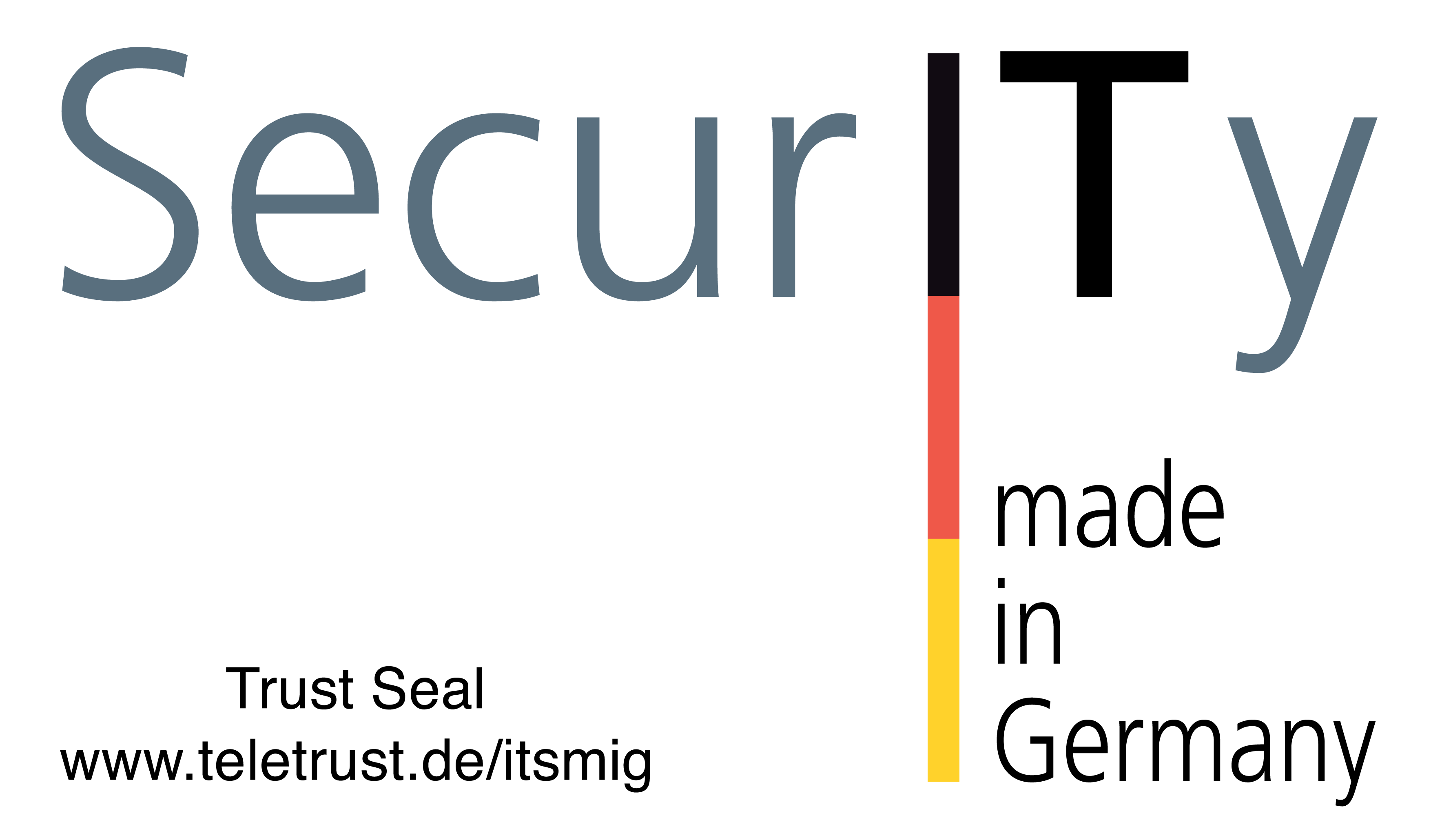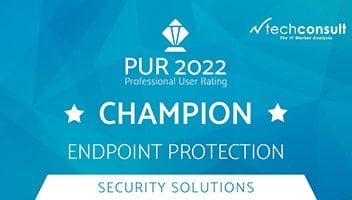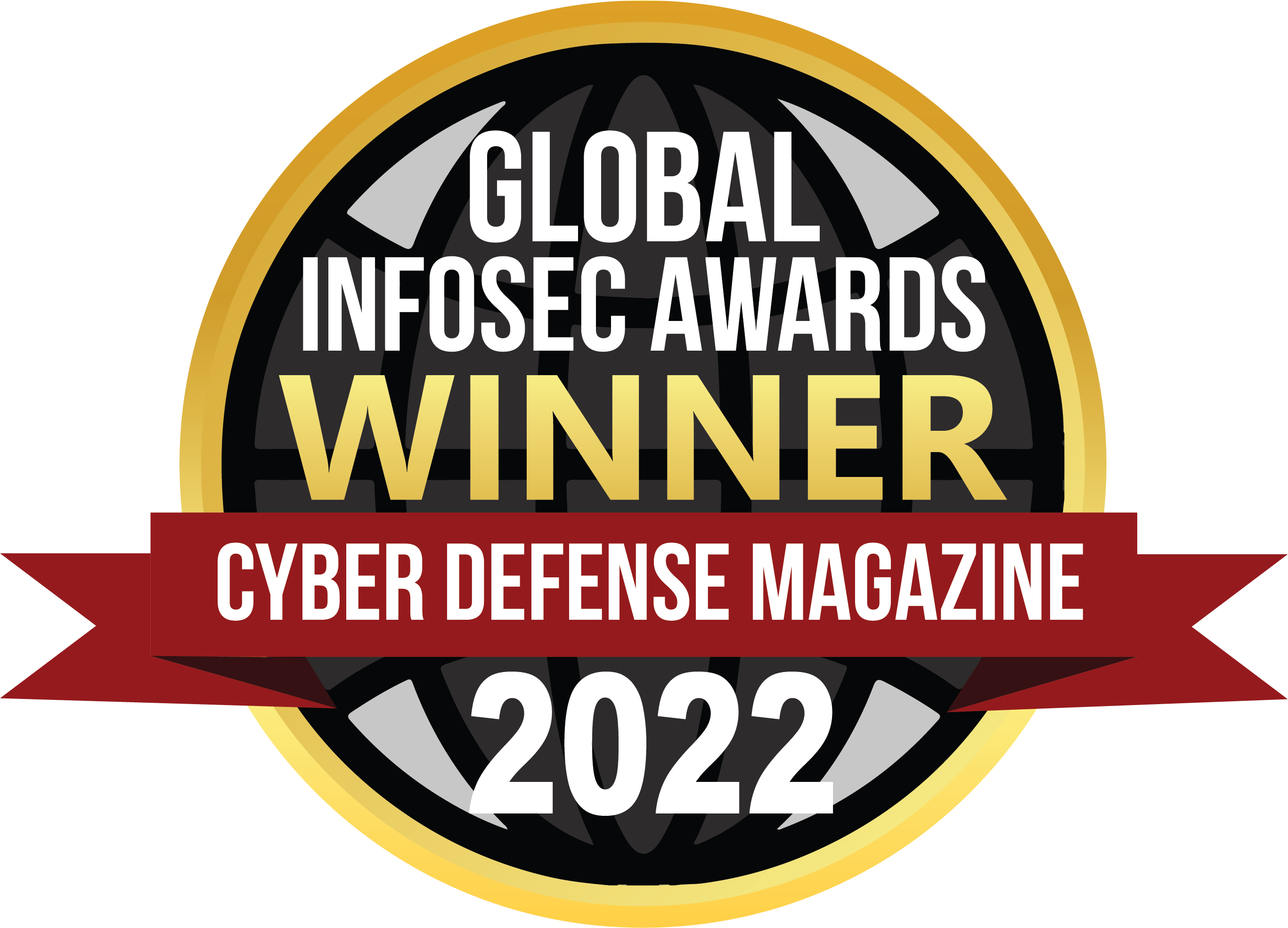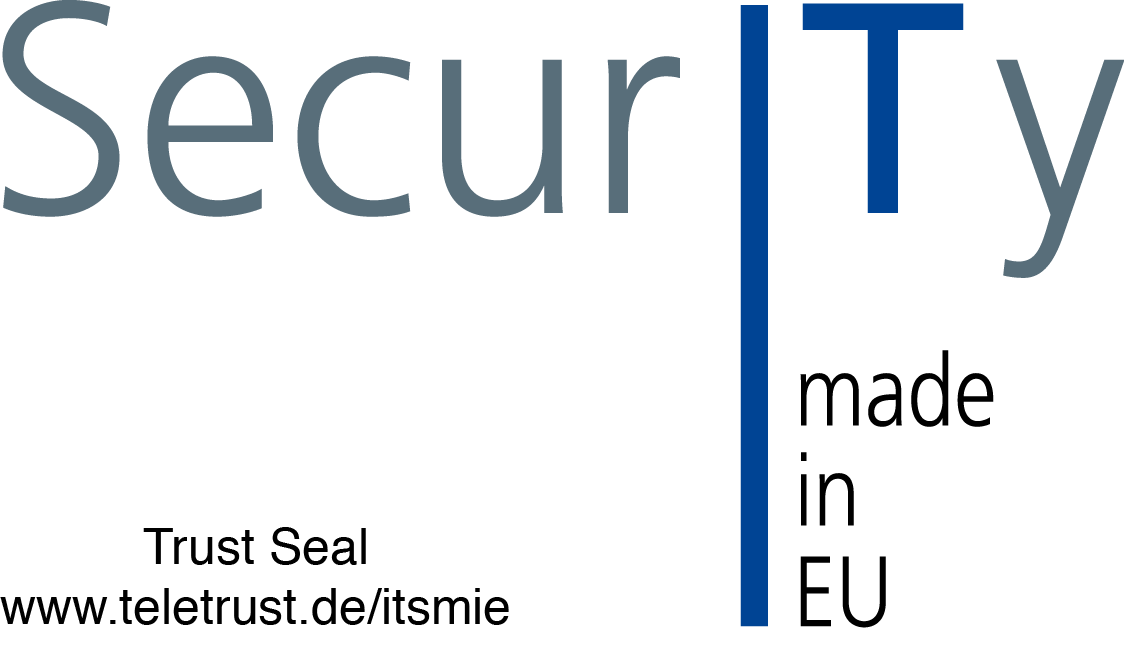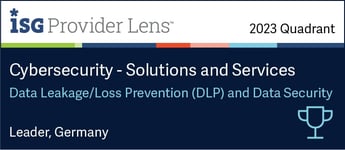 We are very satisfied with DriveLock's solution. It works flawlessly and is so flexible that it offers us numerous expansion options. We are also very well positioned for new IT security requirements with DriveLock.
DriveLock's Application Control module has effectively protected our Company from ransomware and its serious consequences on more than one occasion.
IT-Service Deparment l City of Gütersloh