BitLocker PBA
Use pre-boot authentication to protect mission critical data, manage it at scale with DriveLock
Go to Product Page
Encryption 2-Go
Encrypt any data on any external drive, specific file or folder according to your individual corporate policies
Go to Product Page
Disk Protection
Encrypt your hard disks and ensure data security and regulatory compliance against standars such as, GDPR, NIST 800, CMMC, ISM-E8
Go to Product Page
File Protection
Protect and encrypt any sensitive internal data by specific file, folder, directory and or network share.
Go to Product Page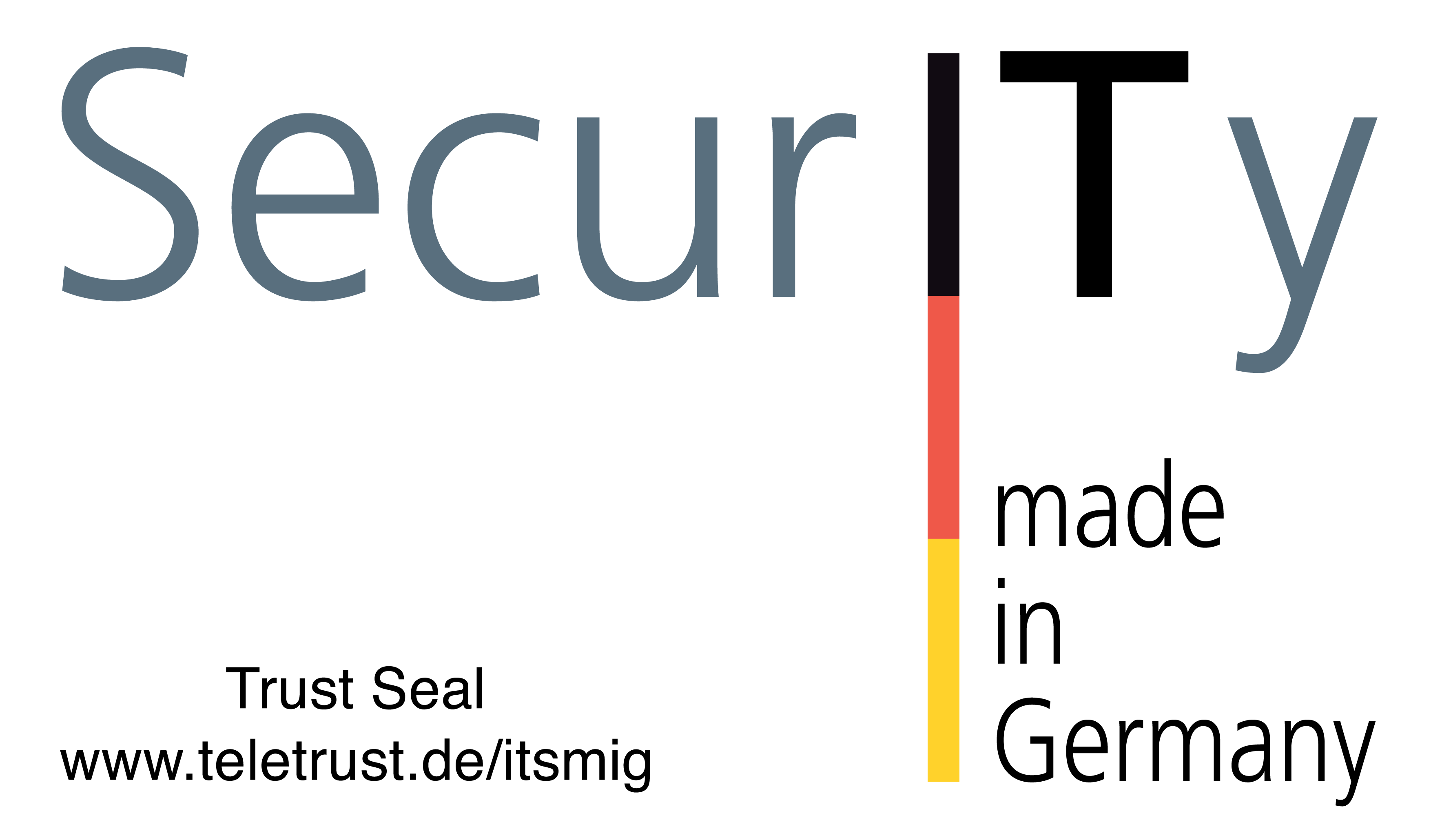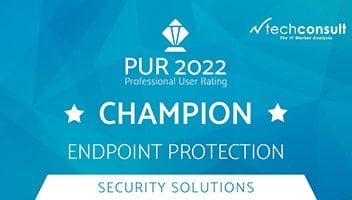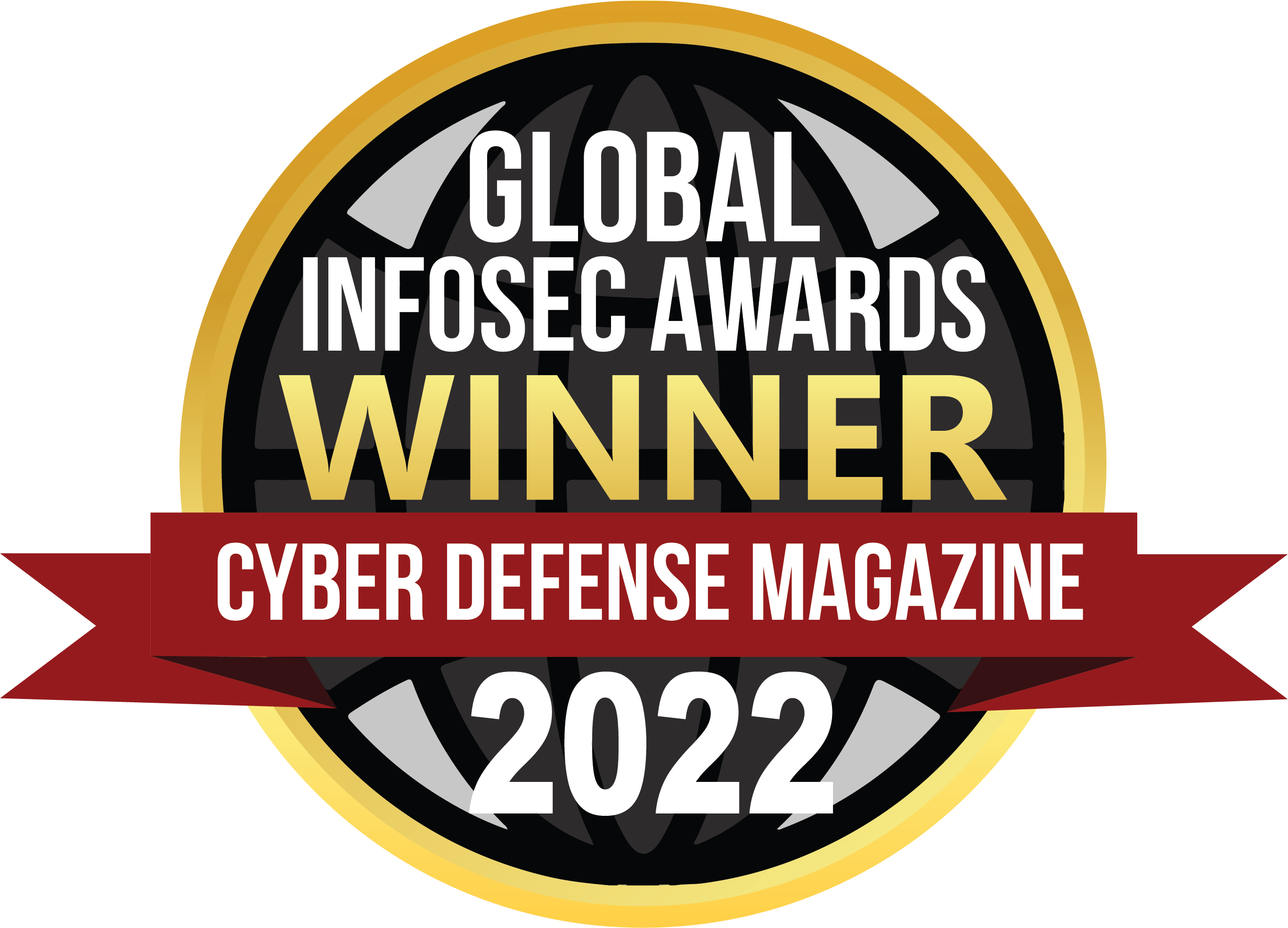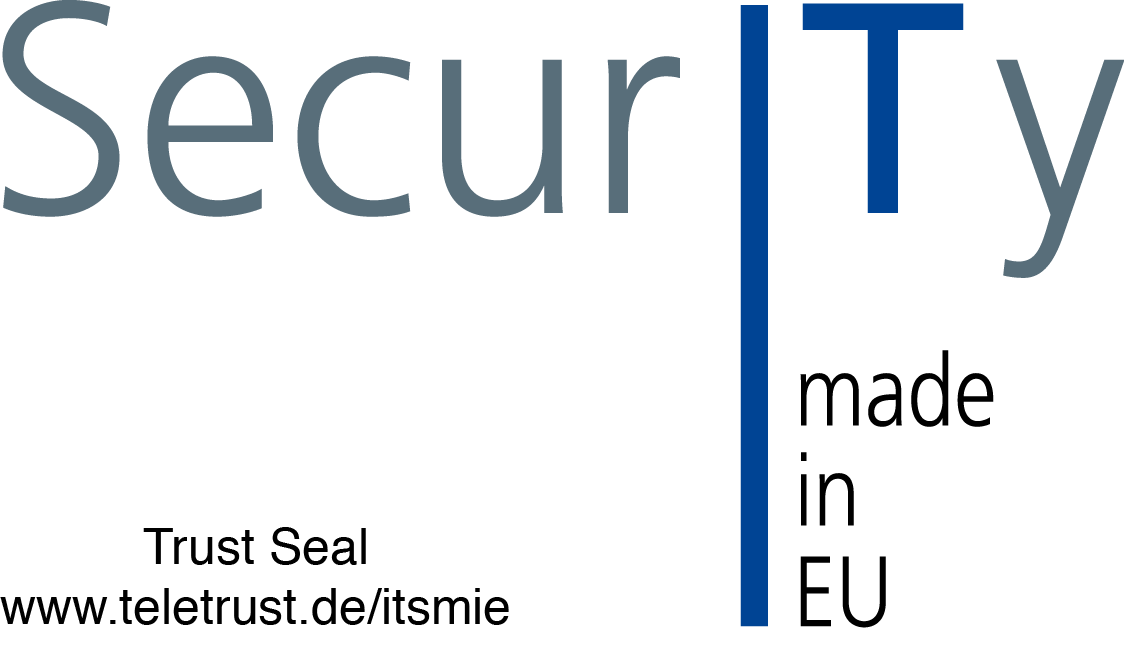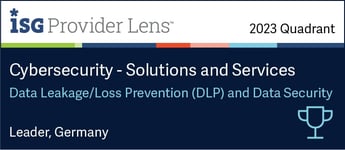 We are very satisfied with DriveLock's solution. It works flawlessly and is so flexible that it offers us numerous expansion options. We are also very well positioned for new IT security requirements with DriveLock.
DriveLock's Application Control module has effectively protected our Company from ransomware and its serious consequences on more than one occasion.
IT-Service Department | City of Gütersloh