We believe that no business needs to take any high risk of production cutbacks, revenue loss, reputation damage or customer loss due to cybercrime. With the leading and innovative security technology of our strategic Zero Trust Platform, our goal is to protect your business efficiently from attacks and your sensitive data from any loss.
Our
understanding
As a global company, we are a leader in comprehensive IT security on a single platform. With our efficient applications, our customers can flexibly design their security strategy. Our solutions in combination with a reliable partner are the best that "IT Security Made in Germany" has to offer.
Our
goal
DriveLock delivers the best technologies, tools and sustainable know-how to protect valuable corporate data and services as well as people from cyber attacks. We act as a reliable and professional partner focused on the needs and success of our customers.
DriveLock Management Team
Pioneering spirit, experience and entrepreneurial vision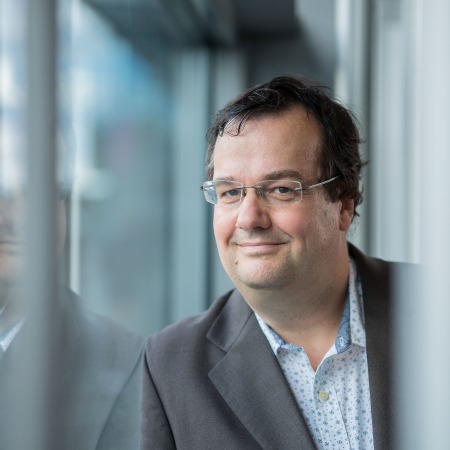 UDO RIEDEL
Founder of DriveLock SE and has been CTO for more than 20 years. In this position, he is responsible for research and development, quality management and programming. He is also in charge of DriveLock's technical development and the implementation of new technologies into the software. Prior to that, he worked as an IT consultant for several years.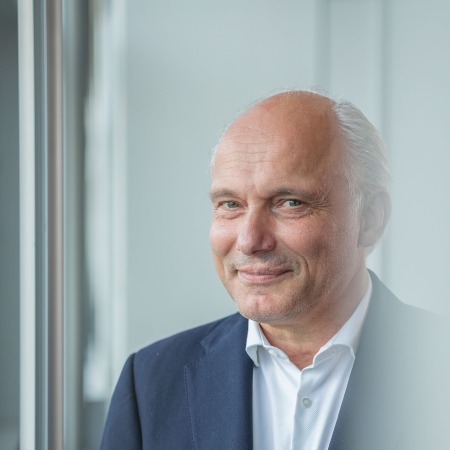 ARVED GRAF VON STACKELBERG

CEO of DriveLock SE. He has been working in the IT industry for 30 years with a focus on IT security. Before joining DriveLock SE, he was Managing Director of Dracoon GmbH and his mission is to accelerate digitalization in Germany. Previously, he was responsible for the international business for Empirix (Oracle), Fortify and Veracode and he led the German IT security business of HP as well as being CEO of KeyIdentity GmbH.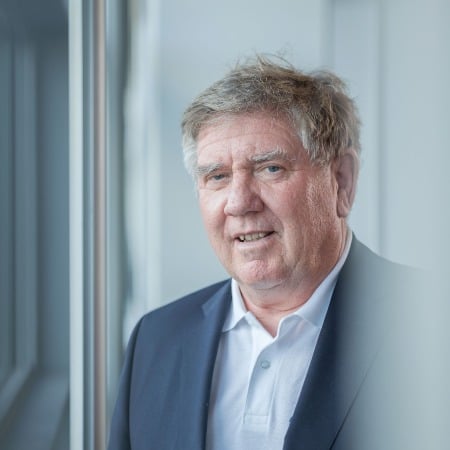 ANTON KREUZER

Member of the Board of DriveLock SE. He studied business informatics and has more than 20 years of experience in sales and at the managing director level. He joined the company from FrontRange and HEATsoftware Germany, where he served as Managing Director and Vice President CEE for 13 years. Previously, he worked at Dataworks, Epicor and Evosoft, a subsidiary of Siemens Automation Technology.