Customer satisfaction is our first priority
We have a large number of customers, but not all of them want to be named - after all, it is all about IT security.
On request, we can provide you with personally suitable examples from your industry.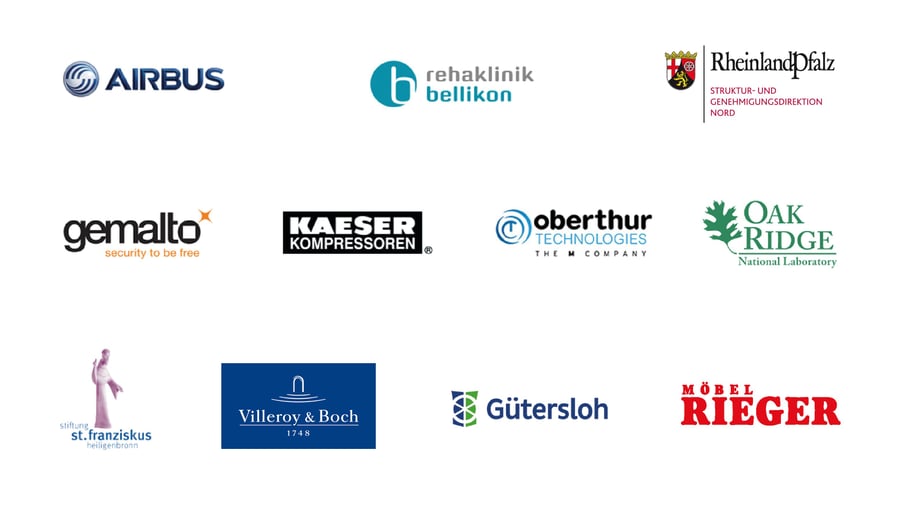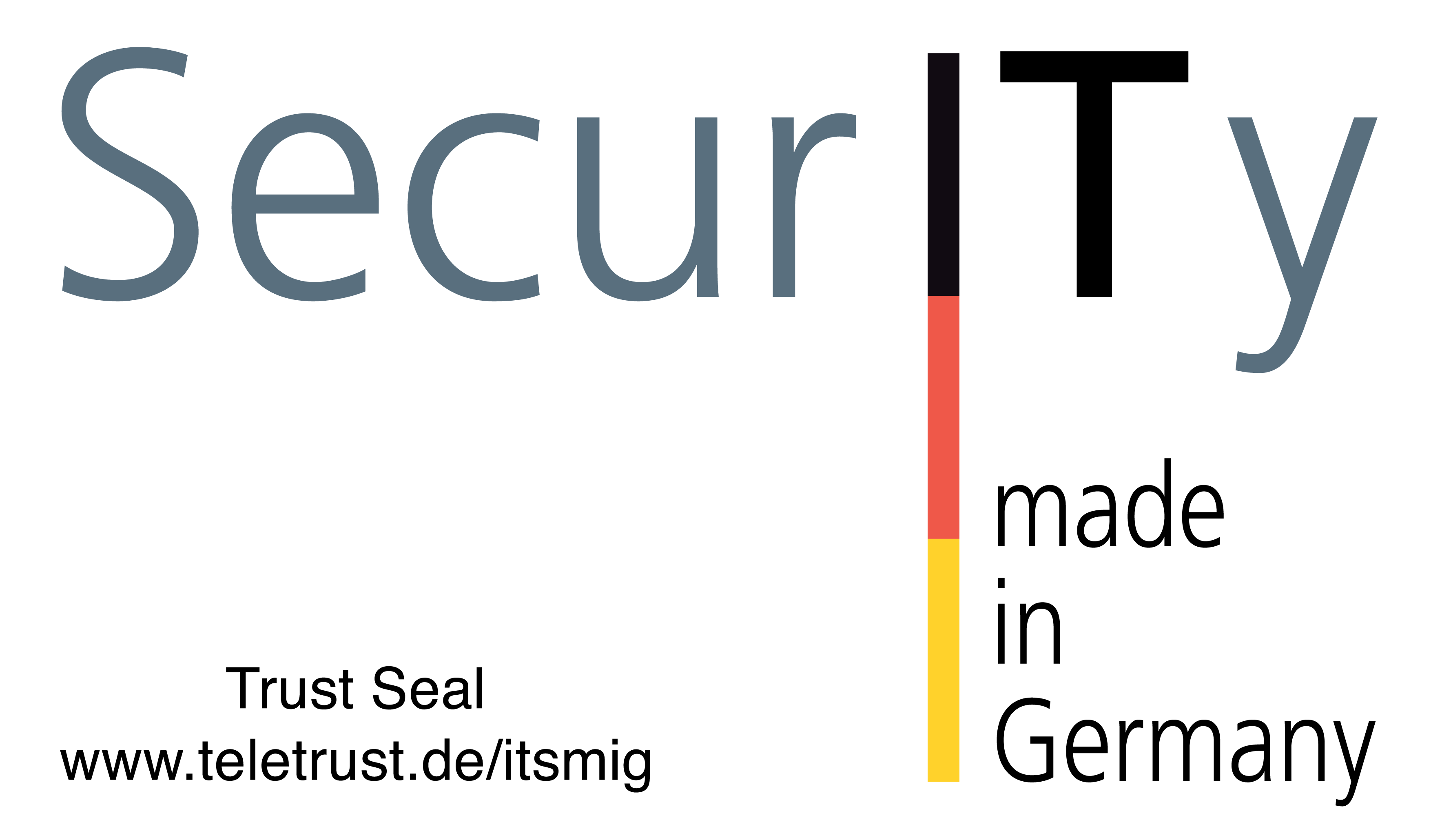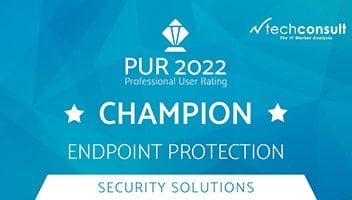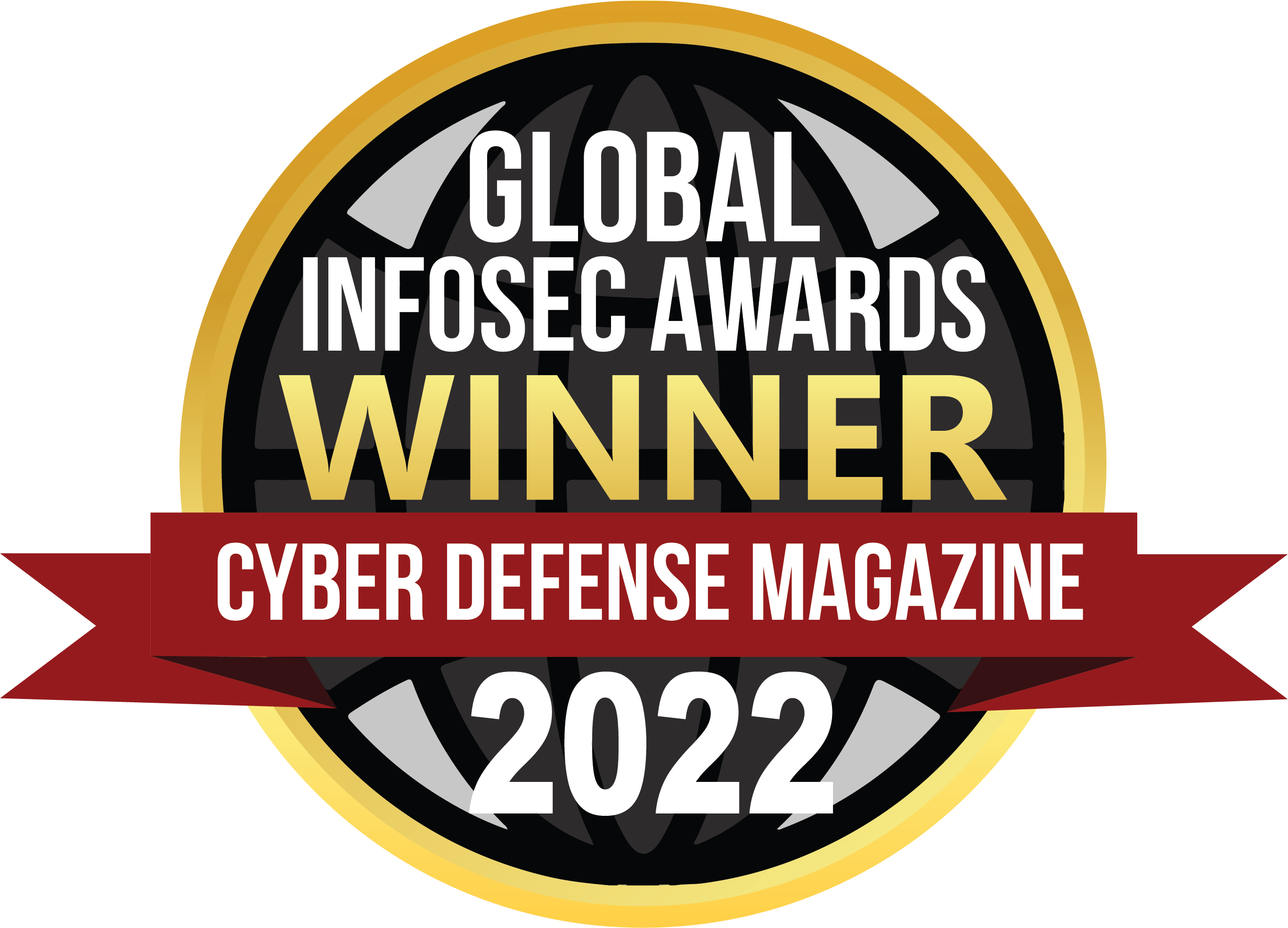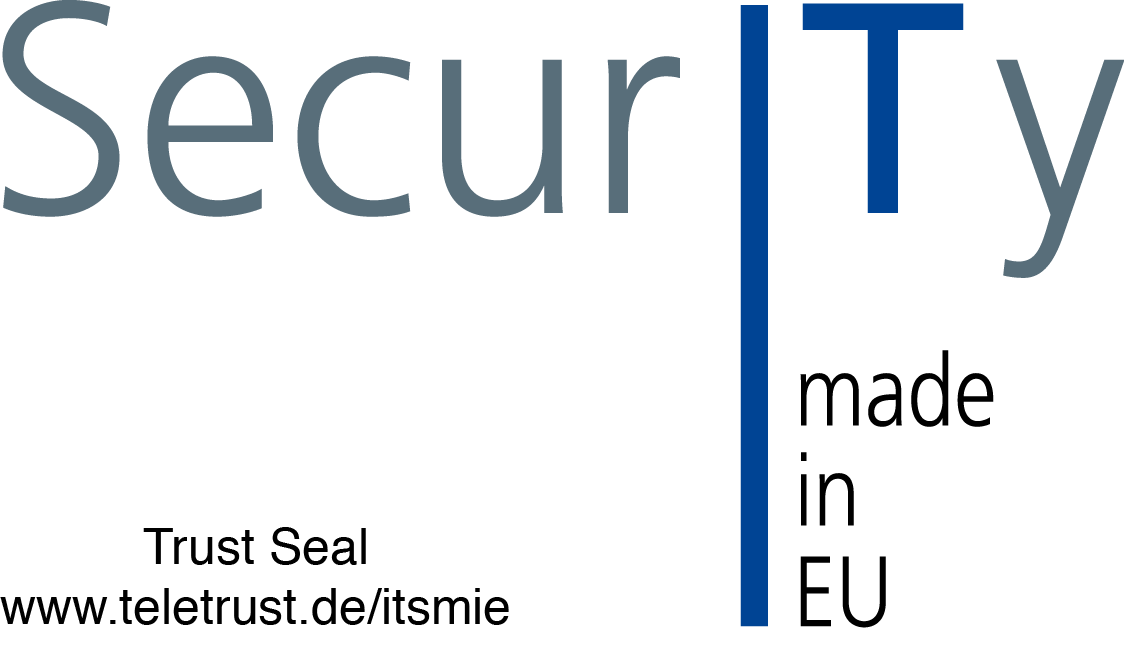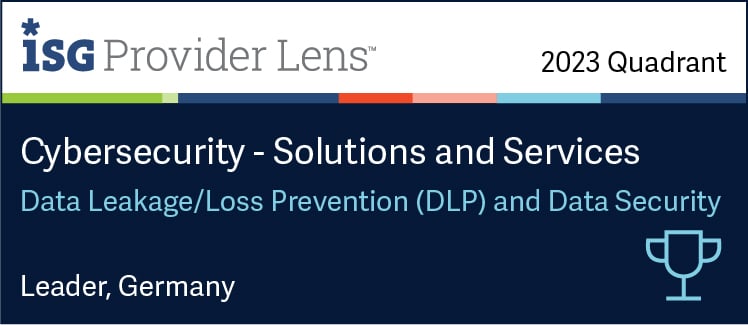 Endpoint Protection Champion
DriveLock is champion for the 2nd time in a row
DriveLock is selected by application experts as Champion in the Endpoint Protection category for the second time in a row. The "Professional User Rating Security Solutions 2022" by techconsult has been announced. More than 360 guided interviews with application experts, including DriveLock users, gave DriveLock top scores in the Company Rating and Solution Rating categories. Overall rating: DriveLock is among the TOP 4 of 37 market-relevant manufacturers.
Read the PUR - S 2021 evaluation results.