Smart Factory Requires Smart Security
DriveLock has the Perfect IT Security Platform for the Digitised and Networked Factories.
Learn more about
"Cyber Security in Operational Technology"
in our Whitepaper
Heterogeneous system landscapes are growing together during industrial digitization and thus creating an increased security risk potential.
Digitalization and the smart factory are playing a big role in faster, more efficient and more economical manufacturing. Digitised production areas are growing together with classic IT and other modern disciplines such as Operational Technology (OT). The result is an increased risk situation in IT security because not all the puzzle interlocks and fits together perfectly in all corners. Heterogeneous and partly proprietary IT systems, plants with runtimes closer to 10 years, networked production, the digital supply chain or the use of new OT components can only be secured with a higher-level security strategy.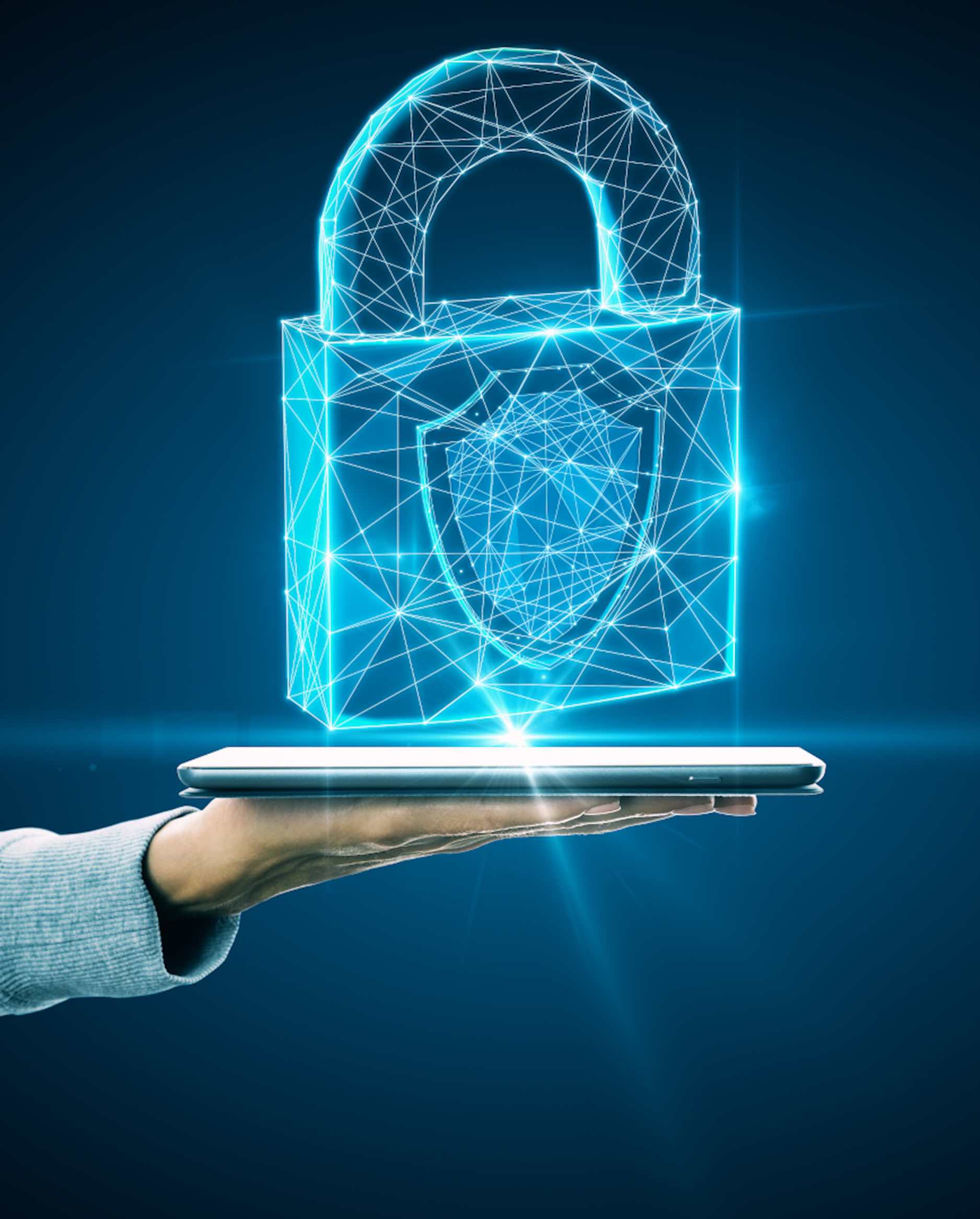 Industry-Specific Security Standards
For those responsible in industrial companies, it is important to know the requirements for protection of the company's assets and understand the potential risks in order to minimise them with suitable IT security measures. Due to the different concepts of Information Technology (IT) and Operational Technology (OT), classic IT security solutions cannot simply be applied one-to-one to both fields.
Bitkom, Germany Digital Association, recommends that industrial companies follow the international series of standards for "Industrial Communication Networks – IT Security for Networks and Systems" (IEC 62443). The BSI goes one step further when dealing with the most important aspects of industrial IT security. It has developed the IT baseline protection modules and gives recommendations such as limited use of removable media and full encryption of mobile data carriers in ICS environments.
DriveLock offers effective prevention measures for the manufacturing industry, which protect classic IT and OT as well as digital production with the help of a higher-level security ecosystem.
❯ Identification and elimination of unauthorised users and software through special applications
❯ Preventive and automated protection against Malware
❯ Secure usage of removable media and external devices
❯ Monitor, log, and detect security incidents
❯ Minimisation of human errors through more education and automation
We are very satisfied with DriveLock's solution. It works flawlessly and is so flexible that it offers us numerous expansion options. We are also very well positioned for new IT security requirements with DriveLock.
Would you like to know more?
DriveLock Application Control and Device Control reliably protect IT systems and devices from unauthorised access and data loss
Learn more about DriveLock Device Control - Smart Device Control which allows only authorised devices and drives.
Security in industry without compromising production performance. Learn more about Cyber Security in Operational Technology (IIot) in our white paper on how to effectively protect your production environments from cyber-attacks.
"Professional User Rating – Security Solutions (PUR-S)", a survey by techconsult (an analyst firm), once again voted DriveLock as one of the Endpoint Protection Champions.
Here you will find related topics
Convince yourself: Test in your own cloud environment for 30 days free of charge.