Attackers often exploit both known (old) and unknown (zero day) vulnerabilities or weaknesses in software to gain control of computer systems, steal sensitive information, and cause damage. IT managers need to identify and control the risks associated with these vulnerabilities.
You want to prevent your systems from being compromised by exploiting any potential vulnerability.
You need an automated solution that scans for vulnerabilities and proactively addresses (closes or mitigates) any discovered flaws.
You want to keep track of changes to your attack surface at all times.
You need a solution that can automatically prioritize vulnerabilities.
Identify vulnerabilities on your endpoints and prevent potential malware attacks with DriveLock Vulnerability Management
❯ Find missing patches, outdated software programs, or libraries with known vulnerabilities - on a scheduled, ad-hoc, or regular basis.
❯ Reduce your cyber risk by continuously assessing your security and compliance posture.
❯ Discover and prioritize unknown assets and vulnerabilities
❯ Identify and assess discovered vulnerabilities directly in DriveLock Operations Center
❯ Reduce costs, increase efficiency and strengthen your cybersecurity through automation
Dashboard, widgets and specific views in DriveLock Operation Center
Multi-tenancy, multi-user and role-based access
Vulnerability database with 115,000 definitions for approximately 140,000 CVES, updated hourly
Internationally accepted classification standard, validated solution
How DriveLock Vulnerability Management works:
As part of the DriveLock Zero Trust Platform, DriveLock Vulnerability Management provides a comprehensive view of your infrastructure, reveals your attack surface, and enables you to manage and measure your cyber risk.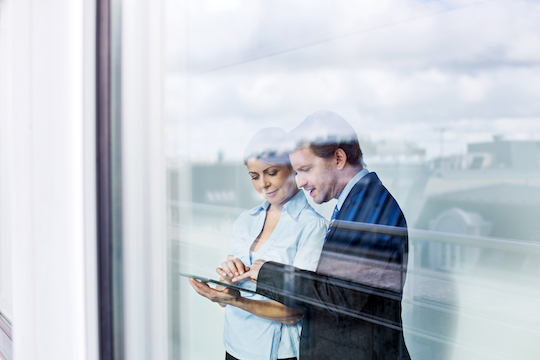 Here you will find related topics
Convince yourself: Test in your own cloud environment for 30 days free of charge.
No obligation. Supported Proof of Concept (POC).