IT Security easy and instantly available - Free 30 days trial
Try any application scenario that is important for your company in your own cloud test environment.
The cloud-based endpoint solution includes:
We have prepared for you: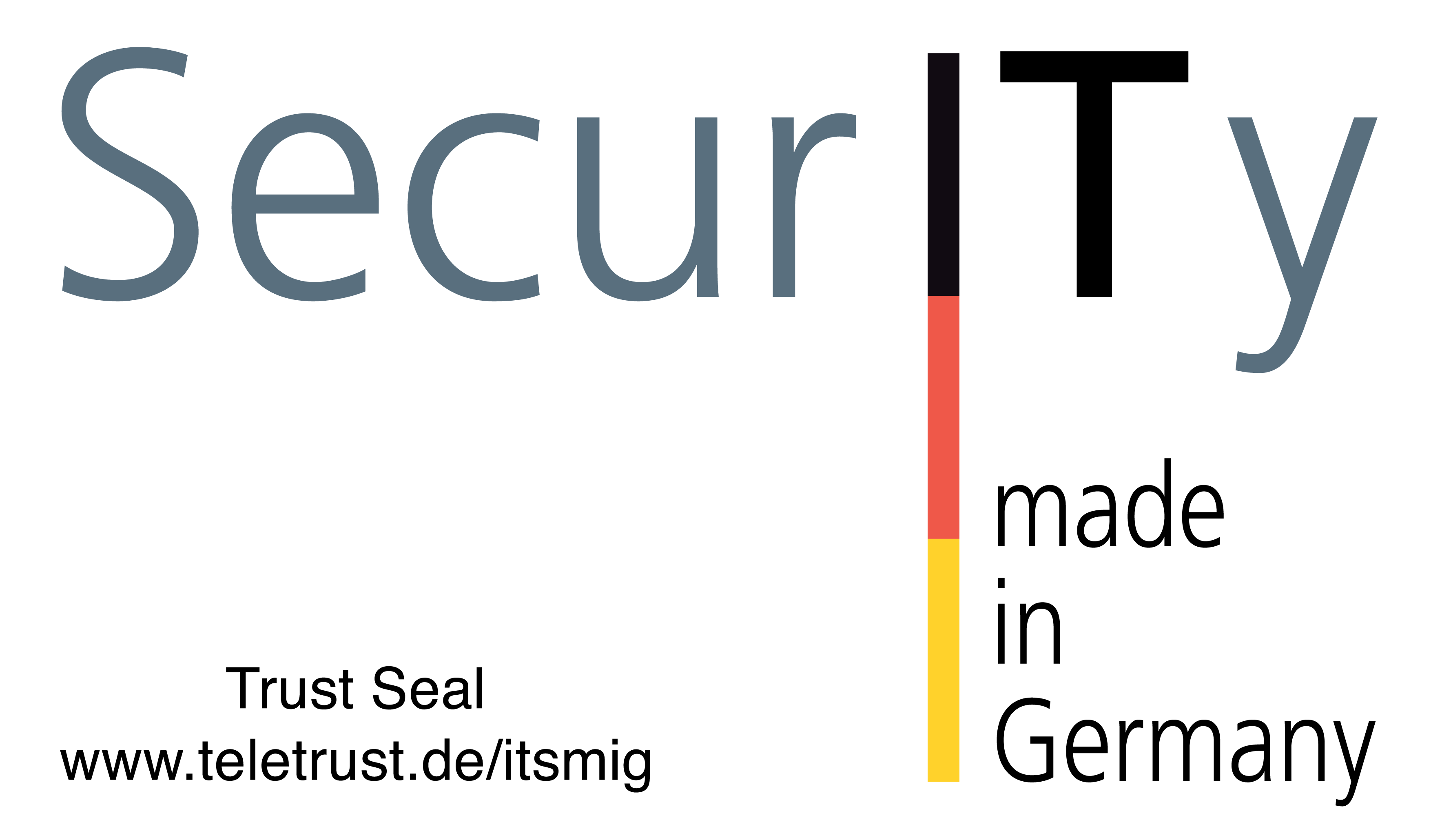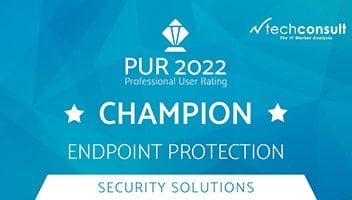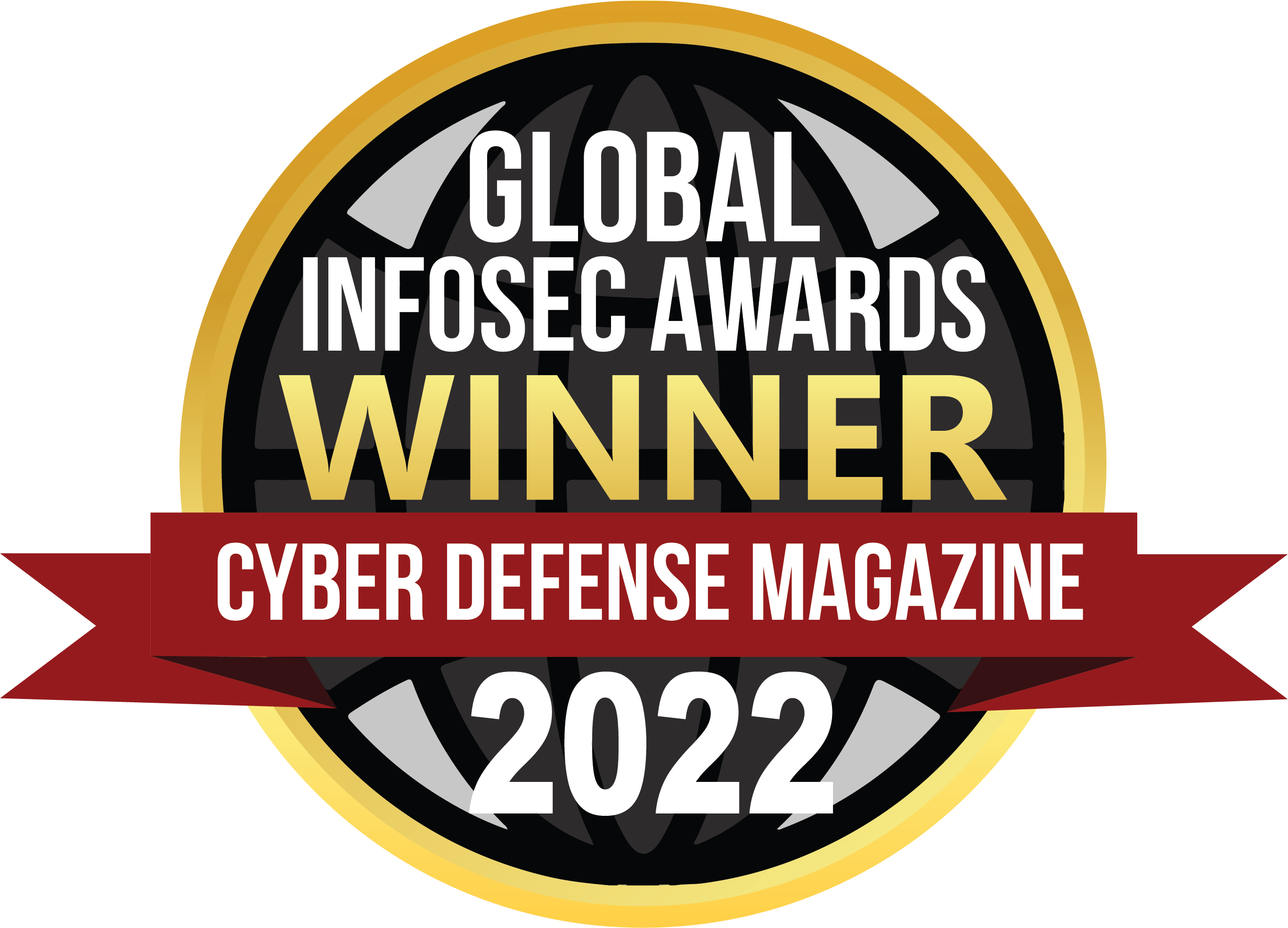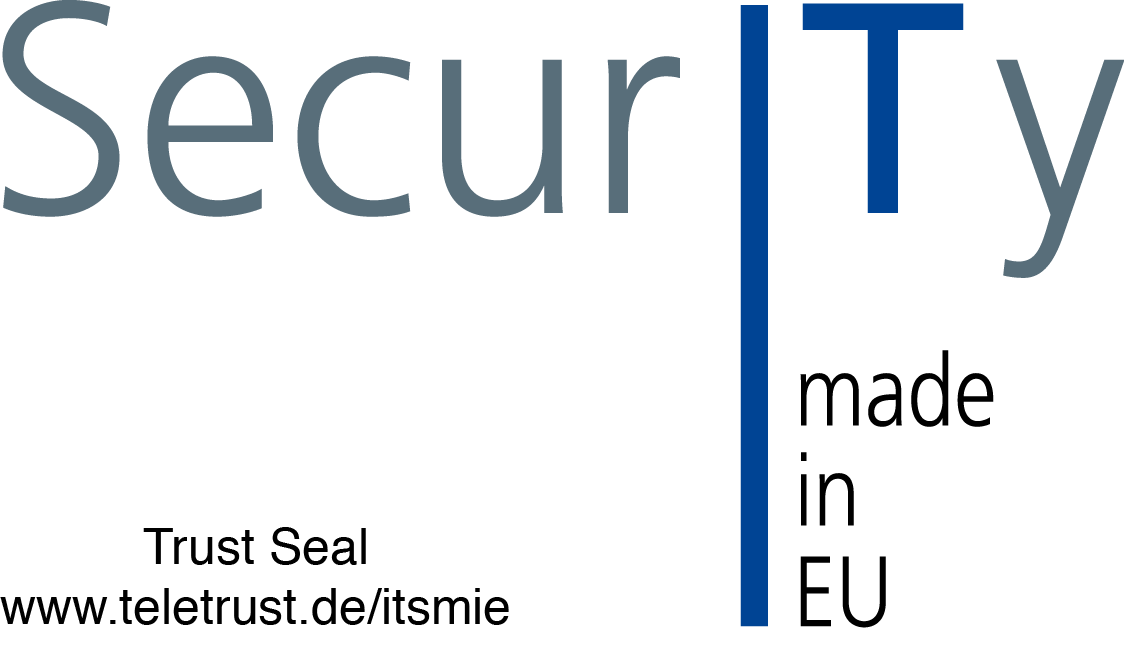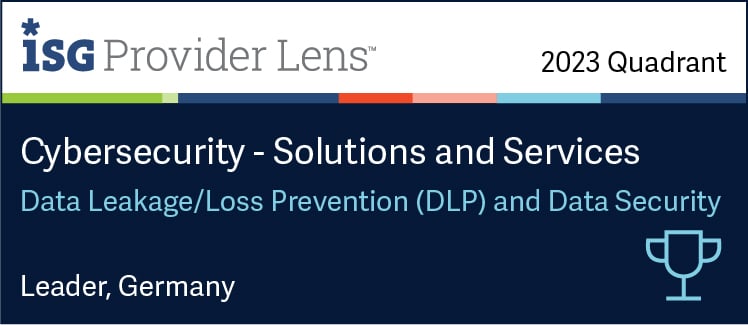 How does the testing phase work?
1
Following your registration, you will receive emails confirming your registration and activating your agent.
2
After successful activation, the DriveLock Agent is ready for download and installation.
3
To make it easier for you to test/evaluate the applications, we have prepared a number of examples for you.
4
After the 30 days test phase, you can decide whether you want to license DriveLock.
Convince yourself: Test in your own cloud environment for 30 days free of charge.