IT Security auf Knopfdruck: Jetzt kostenfrei testen!
Schützen Sie Ihre Endgeräte in wenigen Minuten mit DriveLock. Füllen Sie einfach das Formular aus und unsere Lösung steht Ihnen für die nächsten 30 Tage in einer eigenen Cloud-Testumgebung kostenfrei zur Verfügung.
Die cloud-basierte Endpoint Security Lösung beinhaltet u.a.
Außerdem haben wir für Sie vorbereitet:
Beispiel-Konfigurationen, die Sie zur Durchführung von Proof of Concept (PoC) Tests verwenden können.
Verschiedene Demo-Konfigurationen, um die unterschiedlichen Bereiche der DriveLock Zero Trust Plattform zu testen.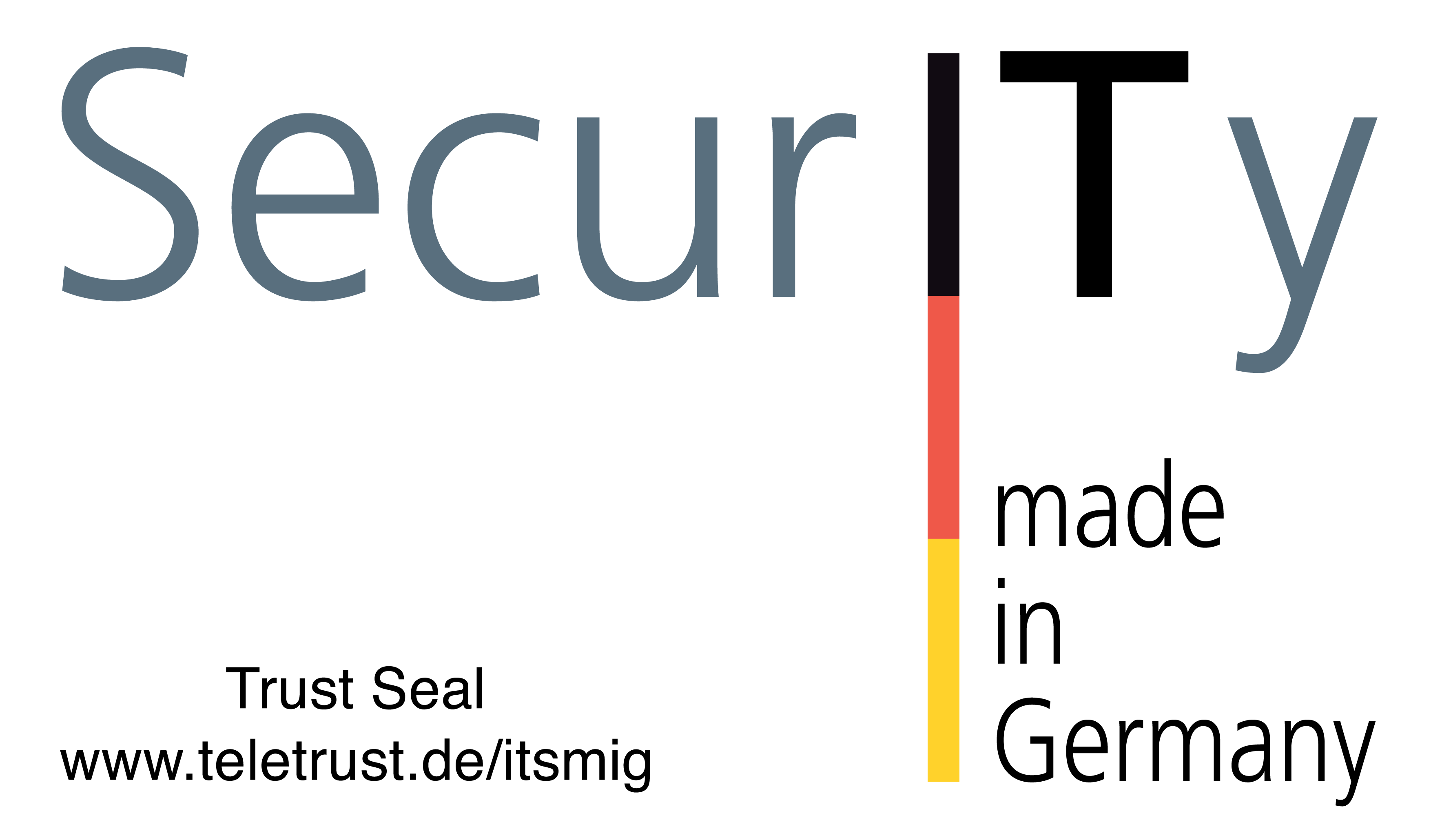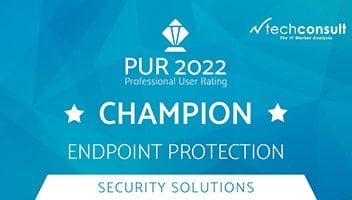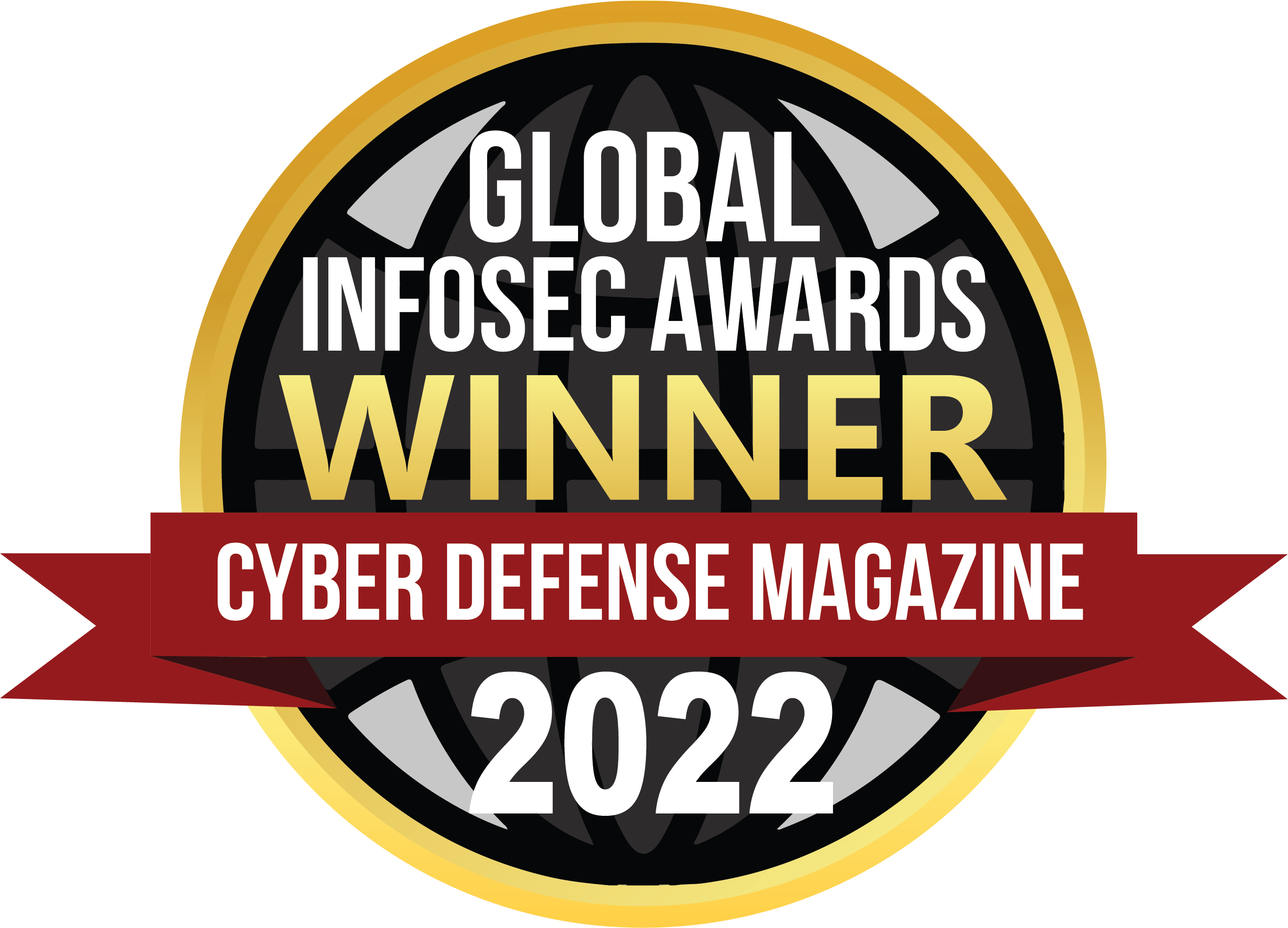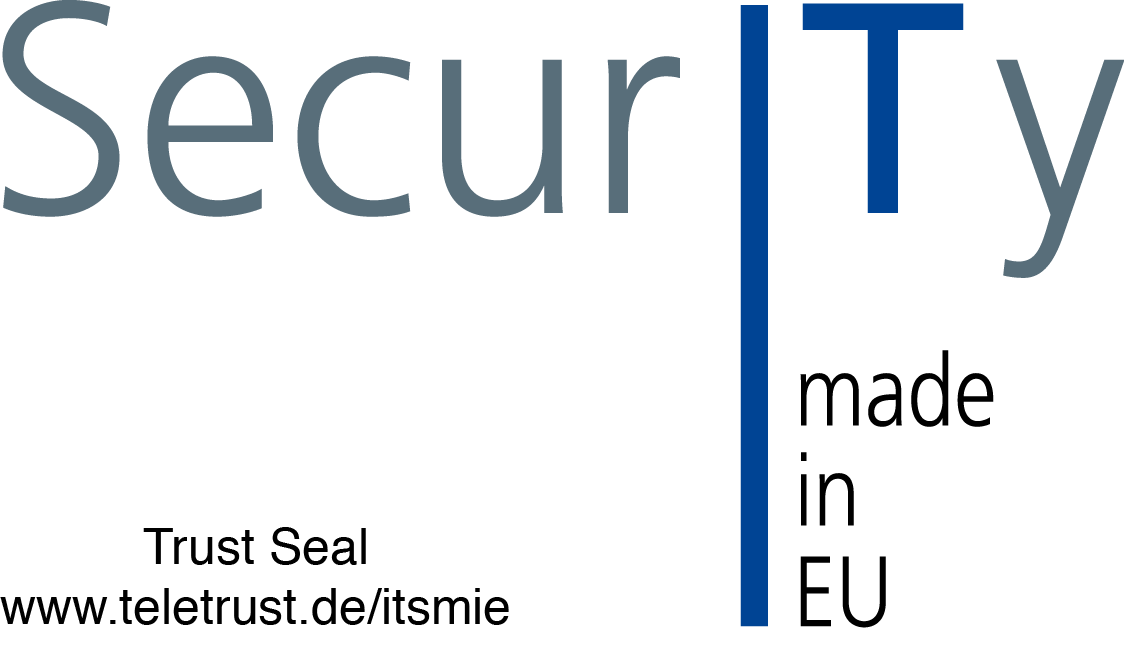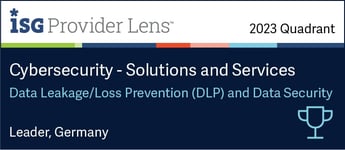 Keine Verpflichtung, keine Bindung. Wie läuft Ihre Testphase ab?
1
Im Anschluss an Ihre Registrierung erhalten Sie E-Mails zur Bestätigung Ihrer Anmeldung sowie zur Aktivierung Ihres Mandanten.
2
Nach der erfolgreichen Aktivierung des Mandanten steht der DriveLock Agent zum Download und Installation bereit.
3
Um Ihnen das Testen bzw. Evaluieren der Module zu erleichtern, haben wir eine Reihe von Beispielen für Sie vorbereitet.
4
Nach Ablauf der 30 Tage Testphase, können Sie entscheiden, ob Sie DriveLock lizensieren möchten.
Überzeugen Sie sich selbst: Testen Sie in einer eigenen Cloud-Umgebung 30 Tage kostenfrei
Keine Verpflichtung. Keine Bindung. Unterstützung beim Proof of Concept (PoC).