Cloud-based Endpoint Security
Easy, efficient and based on the Zero Trust Model
Protecting your IT systems, endpoints and business data should be just as naturals you close your front door to protect your home. DriveLock made it easier than you think. We use the latest technology and share our expertise with you. With it, you don't have to worry about your data throughout its lifecycle and across your endpoints. It's not Rocket Science - it is DriveLock's Zero Trust Platform.
Your Advantages - Always on the safe side
Benefit from Next Generation Data Protection
Easy and immediately available
Compliant and policy-compliant
Precise security management
Made in Germany - worldwide in action
DriveLock Zero Trust Platform
Always on the safe side throughout the entire data lifecycle
We are very satisfied with DriveLock's solution. It works flawlessly and is so flexible that it offers us numerous expansion options. We are also very well positioned for new IT security requirements with DriveLock.
DriveLock's Application Control module has effectively protected our Company from ransomware and its serious consequences on more than one occasion.
IT-Service Department l City of Gütersloh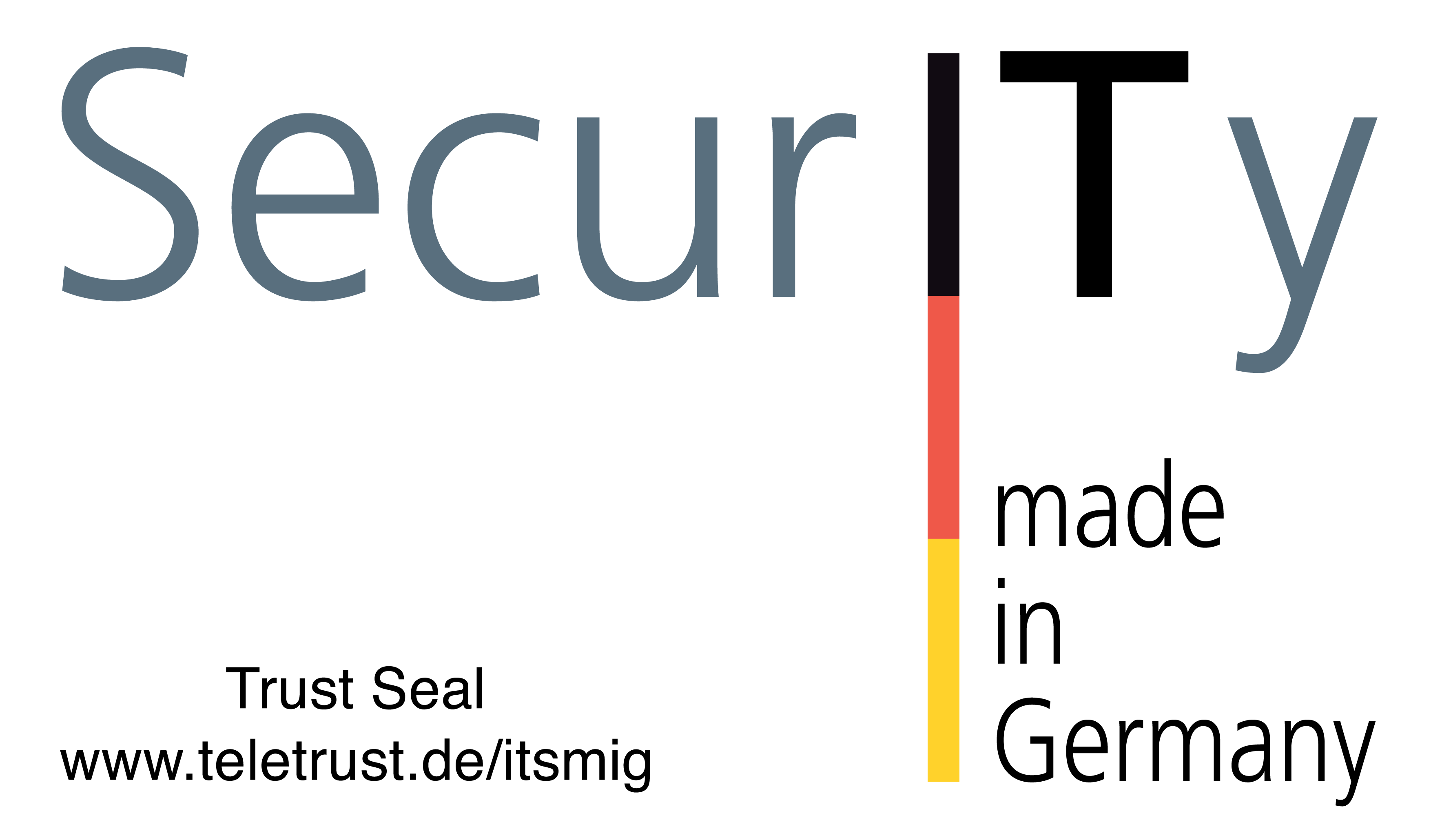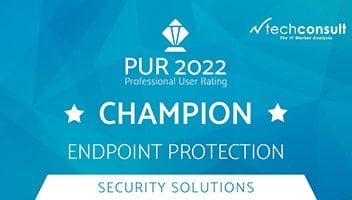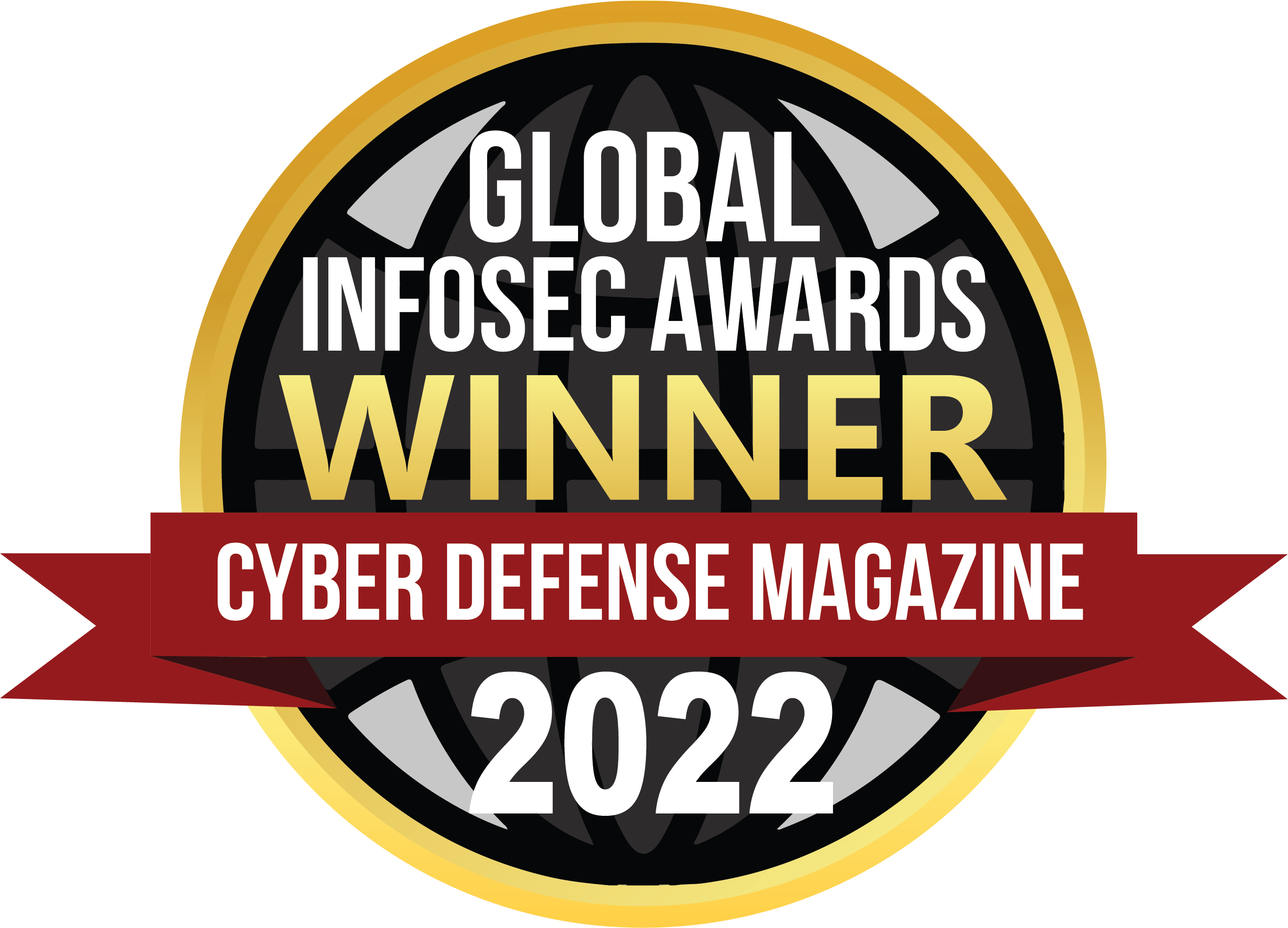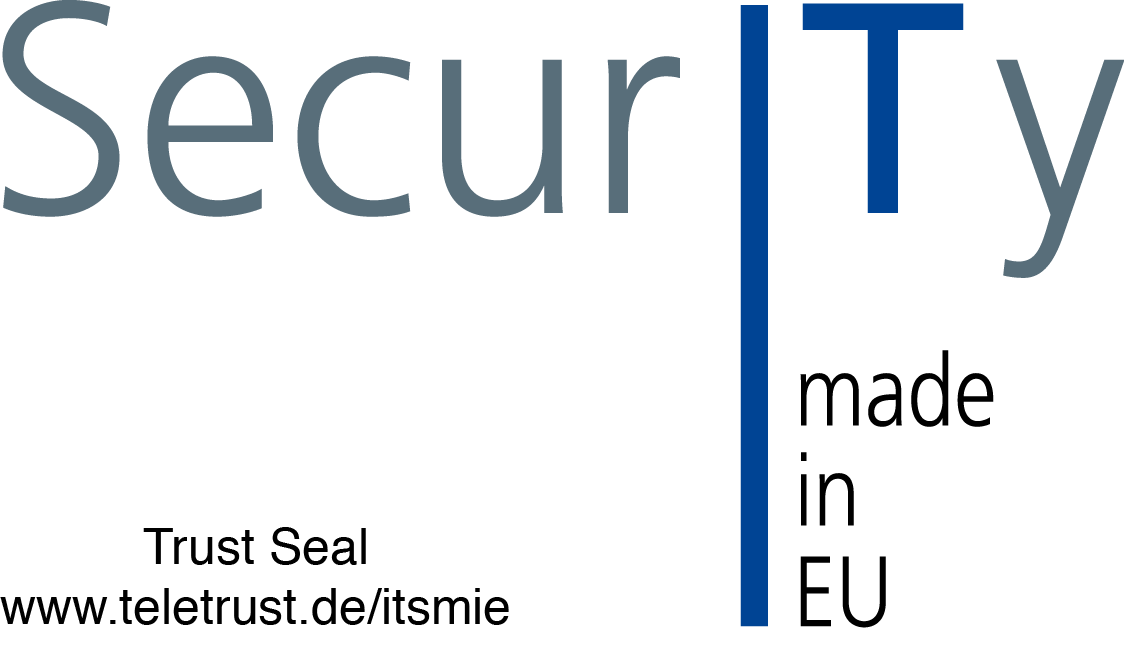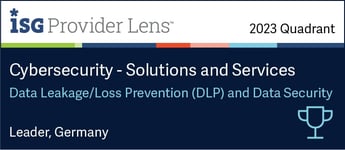 Convince yourself: Test in your own cloud environment for 30 days free of charge.
No obligation. Supported Proof of Concept (POC).