One hundred percent protection against cyber attacks does not exist, despite comprehensive preventive measures. If an attack is successful, you need to detect and respond as quickly as possible.
You want to strengthen your defenses for when other controls fail.
You want to monitor activity on your endpoints in real time.
You are missing automated alerts and flexible response capabilities.
You need support for cleanup and remediation.
Complete your prevention measures with DriveLock Risk & Compliance
❯ DriveLock as well as system events are detected, correlated and evaluated in real time
❯ Response options are configurable
❯ Automated alerts as well as defensive responses, such as shutting down certain processes
❯ Threat and alert notifications based on the Mitre Att&ck® framework
❯ Easy configuration, rollout and administration of rules
Monitor activity on the endpoint without degradation
Support for cleanup and remediation of problems
Potential security breaches are predicted
Incident alerts and forensic investigations
How DriveLock Risk & Compliance works:
DriveLock Risk & Compliance enables you to quickly detect both actual and potential threats and respond immediately.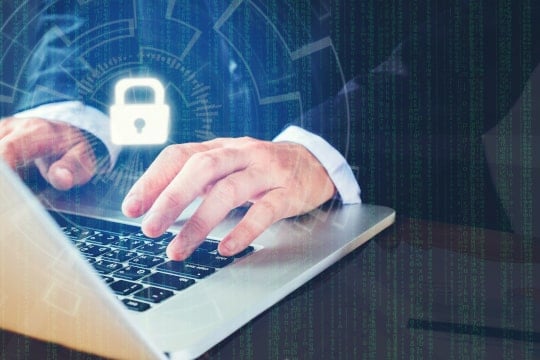 Here you will find related topics
Convince yourself: Test in your own cloud environment for 30 days free of charge.
No obligation. Supported Proof of Concept (POC).