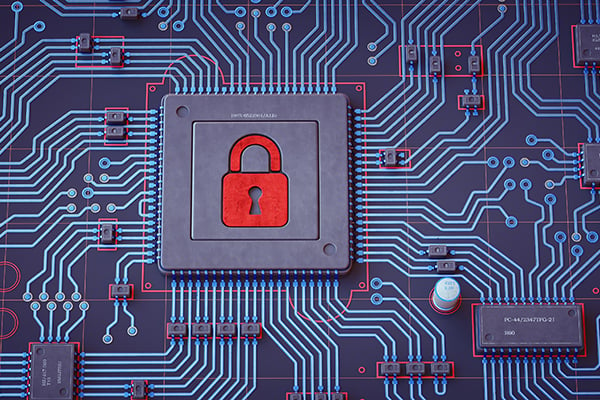 Whitepaper: Virtual Smartcards – effective multi-factor authentication
Passwords are among the weak points in the security of IT systems. An additional level of security is provided by multi-factor authentication, for example using virtual smartcards and in combination with passwords.
The BSI also demands strong authentication for security-critical application areas. There are various methods for the secure identification of a user:
special knowledge
possession of an object
a special property (e.g. biometrics)
In this whitepaper, we will focus in particular on the combination of these methods and the use of virtual smart cards in this context. The use of DriveLock SmartCard middleware makes it possible to perform secure multi-factor authentication for a large number of applications (web applications, e-mail or VPN clients, browsers, SSO, hard disk and file encryption) so that the use of insecure passwords can be dispensed with.