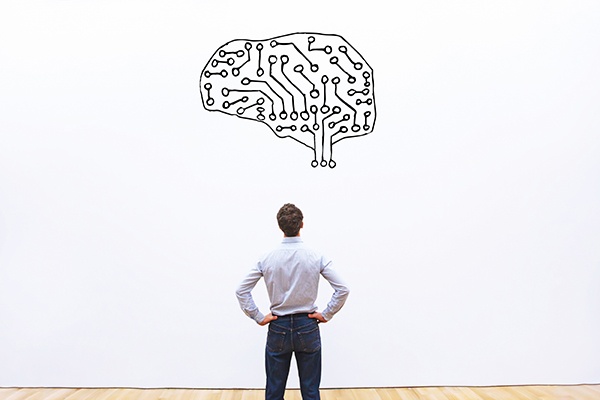 Advanced Endpoint Protection – Finding the right balance
Trends like digitalisation and the Internet of Things challenge IT security managers to protect company data fully yet cost-effectively.
Developed in Germany, DriveLock security software is a solution without any back doors that complies with Germany's stringent data protection regulations and safeguards data and devices with a multi-layer security concept. Many solutions are too complex and inefficient, generating unnecessary costs and hampering productivity.
With a security concept tailored to the exact requirements of each company, DriveLock provides extensive protection – from both internal and external threats – without affecting the efficiency of work processes. In this way, companies can align their strategic goals with their security goals and drive their business forward.