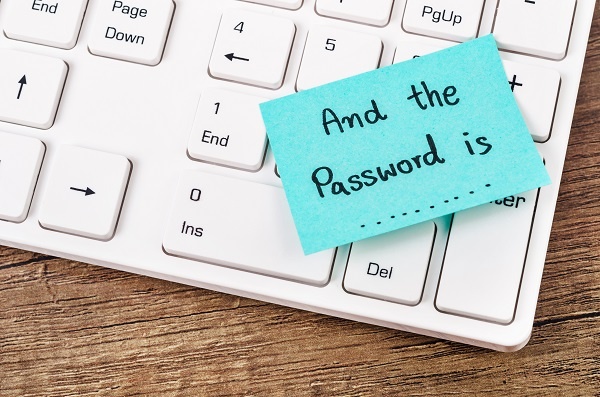 Webinar: The new features of DriveLock's Security Awareness Module.
LIVE: October 30th, 2018 (1:30 PM - 2:15 PM (AEDT))
Presenter: Michael Ooi, Senior Pre-Sales Engineer at DriveLock
The DriveLock Security Awareness Module is licensed to the majority of DriveLock customers but not widely implemented. The new version of DriveLock has increased the functionality of this module and included the option of additional Security Awareness content. In this webinar targeted at existing DriveLock customers, we will outline these new features and show some examples of the additional content.
You are unavailable for your live webinar on october 30th, 2018? Please download the record afterwards here.