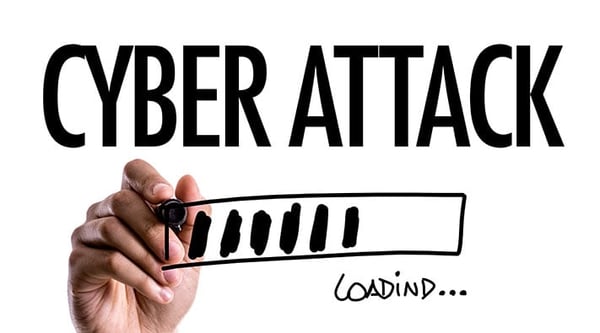 National information security authorities are warning: A critical vulnerability, also known as Log4Shell, LogJam or CVE-2021-44228, has been detected in Java Log4j library.
The vulnerability exploits the use of JNDI configurations in Java applications. JNDI (Java Naming and Directory Interface) is an application programming interface (API) that provides naming and directory capabilities to applications written using the Java programming language.
CVE-2021-44228 does not affect DriveLock software because DriveLock applications do not use Java or its runtime environment.